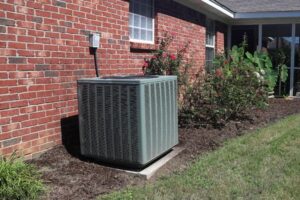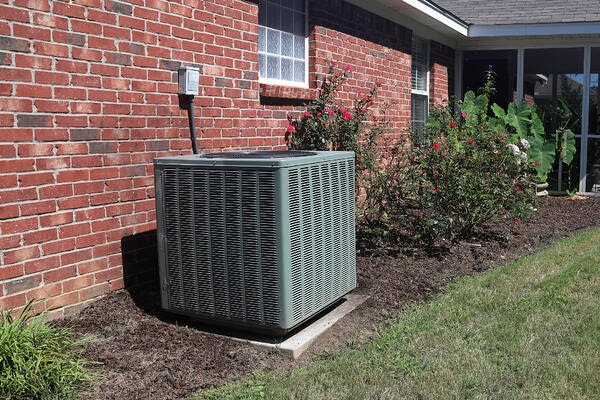 If you haven't already scheduled air conditioner maintenance this year, now is as good of a time as any. It's always better to schedule AC maintenance when it is convenient for you rather than skipping it altogether.
When you are new to central air conditioner maintenance in Lake Zurich, IL, you may be wondering what to expect during an appointment with our technicians. You can keep reading to learn more about an air conditioning maintenance appointment so you know what to expect. Then, give our team a call to schedule your appointment before summer is over.
Overall System Check
Our first step is to take a look at your system as a whole. This is a high-level review of what your air conditioner looks like inside and out. The idea of this initial once over is to identify any glaring problems. For example, if there is any damage on the outside of your indoor or outdoor air conditioning unit, that's a sign that there is also damage on the inside.
Indoor Unit
Next we take a look at your indoor air conditioning unit. We will open the cabinet and inspect the indoor components. We will pay special attention to the area where your air filter is, the condensate drain line and all of the electrical and other connections. We want to make sure that everything is secure and that there are no leaks or problems.
All of your components need to work together for the best results and a problem in one small area can lead to widespread problems. While we are inside, we will also check your ductwork and air vents. A lot of your air conditioner's efficiency is dependent on having sealed ductwork and air vents that are not blocked by furniture. If we notice any concerns, we will bring them to your attention and make recommendations.
Outdoor Unit
Next, we check your outdoor unit. Your outdoor unit has a very important role of helping heat and humidity to escape the inside of your home and channel outside. But your outdoor unit is exposed to the elements all day, every day. Because of this, it's easy for the unit to get dirty.
We may gently hose off the unit to clean it and even straighten the fins on the side if they are bent. If you've been experiencing any problems with your air conditioner, we may open up this outdoor unit to take a look inside and troubleshoot your problems.
Expert Recommendations
At the end of the appointment, our team will make expert recommendations for how you can take better care of your air conditioner and improve efficiency. During our inspection, we may notice wear patterns or ways that you can use your air conditioner better to reduce wear and tear. Taking good care of your air conditioner means more than just scheduling professional maintenance. It also means taking care of your air conditioner every single day by lightening the load and reducing strain however you can.
Contact Althoff Home Services today to schedule an appointment with our professionals. Chicago's Choice Since 1961. Hand It Off to Althoff!