Tankless Water Heater Inspection
We highly recommend preventative maintenance and an annual inspection to ensure that your home's tankless water heater continues providing the hot water you and your family rely on for years to come. Benefits of Routine Maintenance:
Increase efficiency, reduce energy loss
Avoid unexpected breakdowns
Ensure safety for you and your family
We're invested in the health and longevity of your home comfort systems. Let us provide the necessary improvements each and every year.
Hand It Off to Althoff.
[Read More +]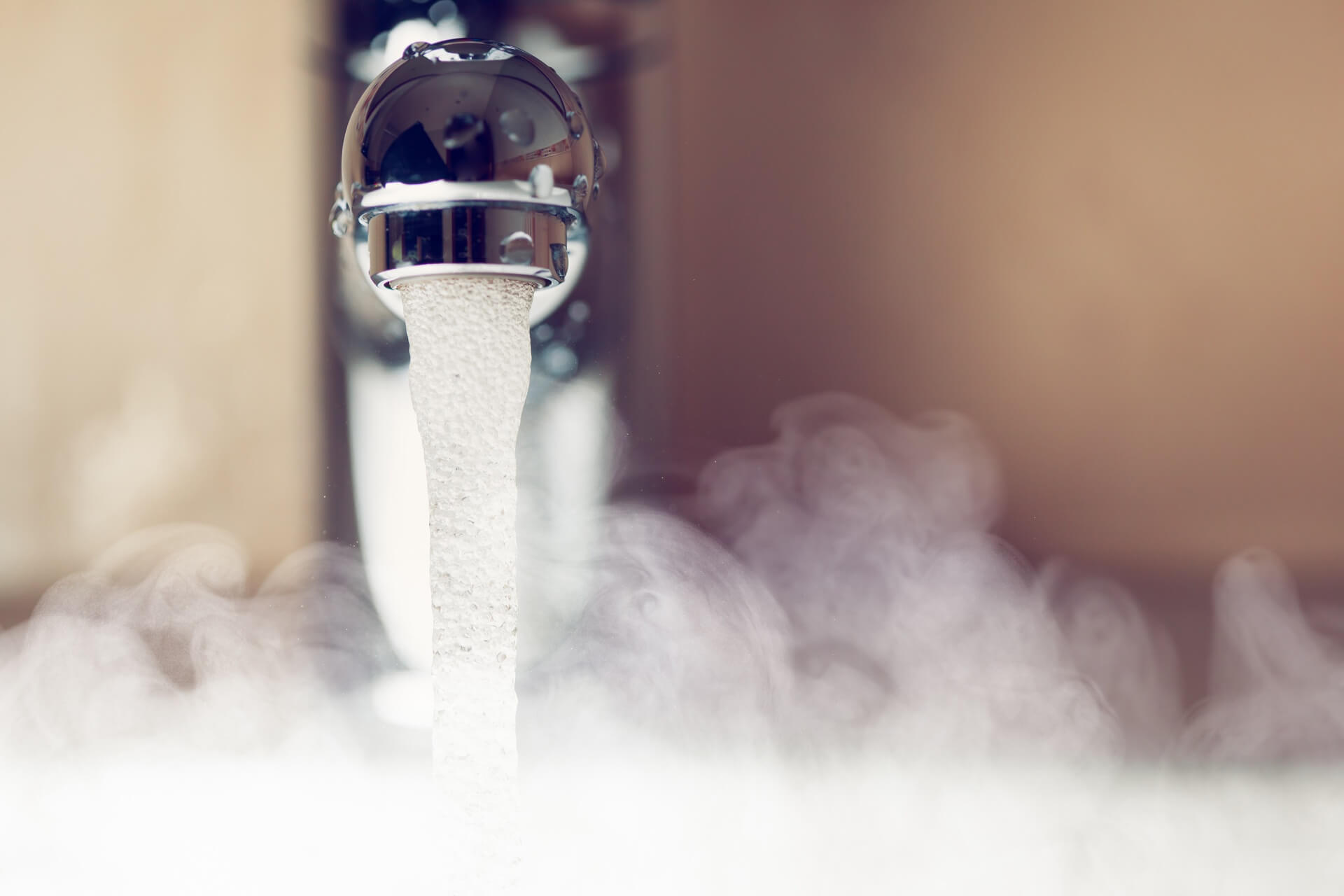 *Every manufacturer of tankless water heaters recommends regular cleaning and flushing. Due to the hard water in our area, if left unattended the heater will develop lime and mineral deposits on the narrow passageways of the heat exchanger. If the heat exchanger is not properly de-scaled, those passageways can become blocked and not allow enough water to pass through.
Damage and/or leaks to the heat exchanger related to buildup are not covered by the manufacturer's warranty.
Connect the hoses to service valve kit and flush thoroughly with the descaler for at least 45 minutes to clean the water side of the heat exchanger**
Clean combustion air intake screen
Clean spark igniter and flame sensor
Visually inspect burners
Remove and clean condensate trap
Visually inspect all internal water piping connections
Verify safe water temperature settings
Inspect relief valve for weeping
After descaling system with treatment, flush system with fresh water and verify for proper operation and leaks
**Must have service valve kit installed
Looking for routine maintenance made easy?
We offer a comprehensive maintenance program to make routine maintenance easy and cost-effective. We've also thrown in some great perks!
Perks of Our Membership Plans:
1 spring cooling system tune-up and 1 fall heating system tune-up.
up to 20% Discount on HVAC, Plumbing & Electrical Repairs!
up to $400 in equipment purchase credits.
No overtime repair charge.
Priority service.