Join the White Glove Club
Are you in the mood to save money? Or perhaps you're looking to dramatically reduce the repair needs your plumbing, HVAC, or electrical systems require. Then the "White Glove Club" membership plan at Althoff Home Services is perfect for you.
Priority service all year round
Prescheduled HVAC maintenances & Plumbing inspection
Discounted repairs
No overtime repair charges
Equipment purchase credits

Earn & Redeem Rewards Program Points

Lifetime Warranty on Service Repairs*
We're invested in the health and longevity of your home comfort systems. Let us provide the necessary improvements each and every year.
Hand It Off to Althoff.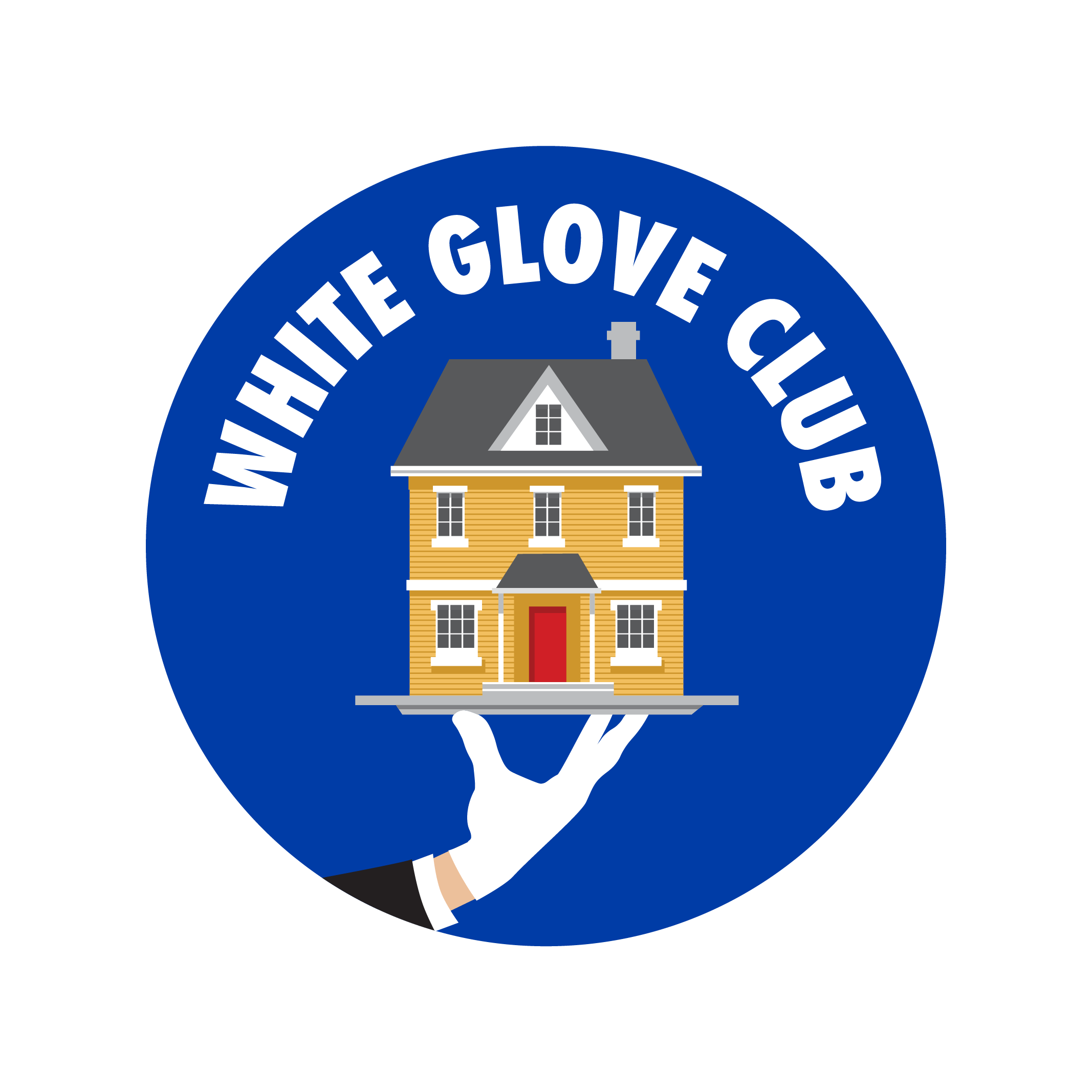 Membership Benefits
Althoff White Glove Club
As low as $28/month
Priority Service - Our Members are Taken Care of First
Lifetime Warranty on Service Repairs*
Service Fee Applied on Repairs During Normal Business Hours
No Overtime Repair Charge on Plumbing and Electrical Services
No Overtime Repair Charge on HVAC Services
Prescheduled Plumbing Inspection
Prescheduled HVAC Maintenances
$250 Equipment Purchase Credit
Accrue Rewards Program Points- 1 Point for every $1 Spent
20% Discount on Plumbing and Electrical Repairs
20% Discount on HVAC Repairs
Questions? Ready to become a member?
We're here to help! Call:
And speak to a member of our team.
Membership Benefits That Make a Difference!
One call for HVAC, plumbing and electrical
Fewer equipment breakdowns
Extended warranty coverage
Member pricing that will save you money
Same-day emergency service
Monthly payment option
Gain Peace of Mind
Preventative maintenance is the best way to extend the life of your HVAC equipment and keep your utility bills down. That's why we make it as easy as possible. As an Althoff member, we'll schedule two maintenances/tune-ups for you each year so you don't even have to think about it. When you 'Hand It Off To Althoff,' you're covered!
Earn & Redeem Rewards Program Points
Members will accrue Rewards Program Points (1 Point) for every $1 spent with Althoff. Use your points to cover service, replacement, filters, and even membership renewals!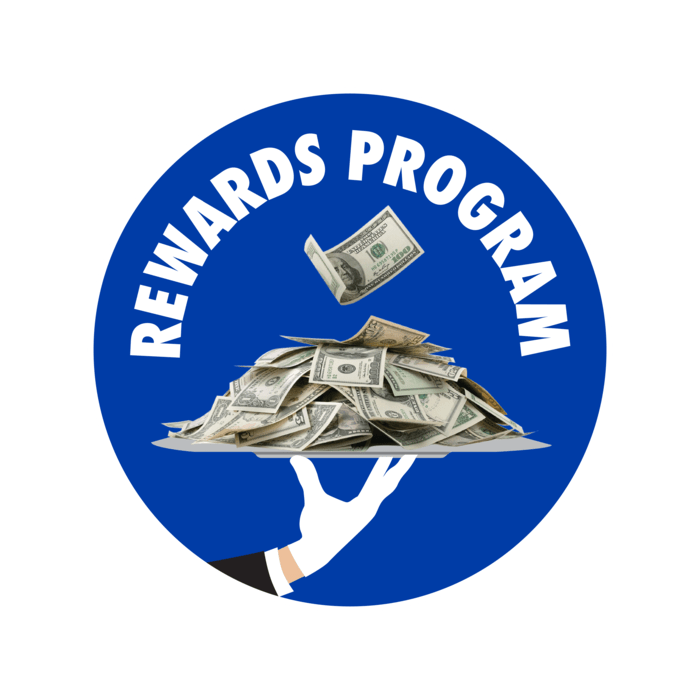 HVAC, Plumbing and Electrical Maintenance, Repair, and Replacement Services
24 hour emergency services
We offer quality services with a 100% satisfaction guarantee.
Our team provides solutions, not just quick fixes.
Our technicians are licensed and NATE-certified.