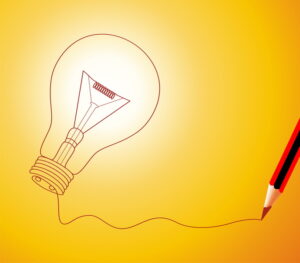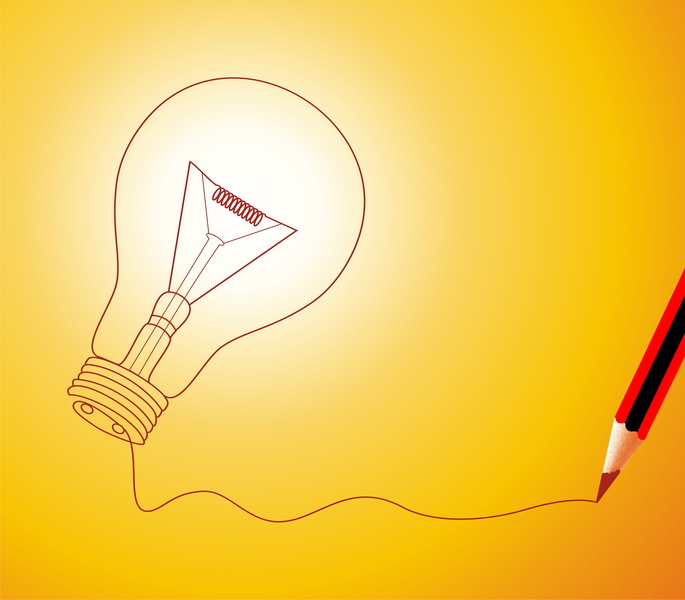 Do you need help installing a home EV charger in Crystal Lake, IL?
After you have purchased your very first electric vehicle, the thought of installing a charger might make you nervous as it is just another expense. After all, you've used your normal car without needing to install a gas pump in your driveway. However, there are many awesome benefits to installing a charger at home.
We do want to make it clear that you need to have this job done by a professional. Trying to do the installation by yourself or contracting your friend to do it will only end badly. You need to speak to a professional to get it done the right way.
This article will show you why installing a home charger is worth the expense.