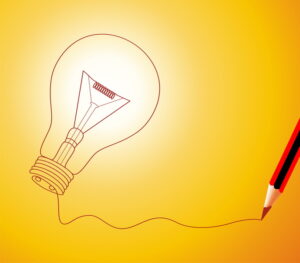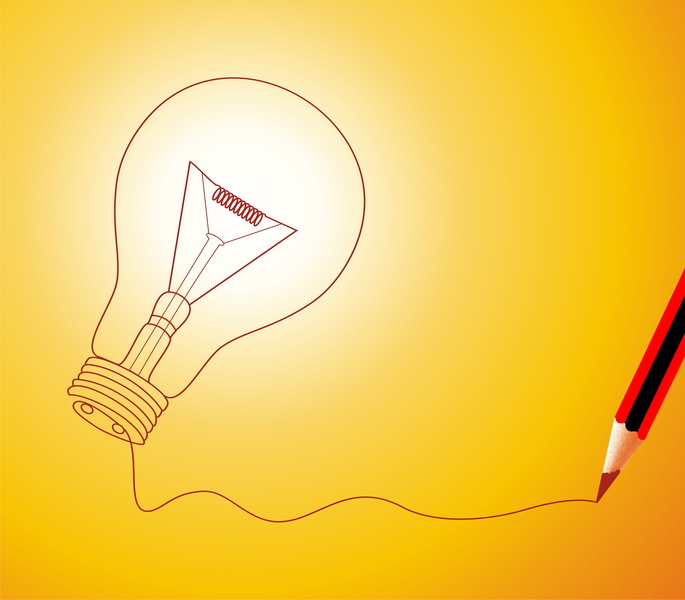 Do you need help installing a home EV charger in Crystal Lake, IL?
After you have purchased your very first electric vehicle, the thought of installing a charger might make you nervous as it is just another expense. After all, you've used your normal car without needing to install a gas pump in your driveway. However, there are many awesome benefits to installing a charger at home.
We do want to make it clear that you need to have this job done by a professional. Trying to do the installation by yourself or contracting your friend to do it will only end badly. You need to speak to a professional to get it done the right way.
This article will show you why installing a home charger is worth the expense.
Home Charging Is Far More Convenient and Safer
Many electric vehicle owners have come to realize that the best place to charge their vehicle is at home. With a charging station at home, all you need to do is park your car and charge it up when you arrive home. You can then wake up to a full battery and drive without worry.
Because the charger is yours, you have control over your charging. If there are any problems, they can be quickly fixed. However, if you're out and about, it can be anxiety-inducing to drive around with a low battery as you try to find an available working public charger.
Home Charging Is Cheaper and More Predictable
Charging your electric vehicle is far less expensive when done at home. This is because you don't need to pay the overhead that public stations often charge. However, you can even make it cheaper by searching for better electricity plans or even tariffs targeted at electric vehicles.
Home Charging Is Better for You Battery's Health
Public chargers may charge faster, but they do much more damage to your battery than home chargers. The damage often comes from how a rapid charge can raise the battery temperature. To delay any battery degradation, you should use home chargers. The battery will fill up slower, but that won't be an issue because you're already at home.
Quality home charging stations are extremely durable. You will be able to use them for a long time. They are also compatible with many different car brands. This means you can replace your electric vehicle without changing your home charging station. You can also charge a second car by taking turns.
Home Chargers Increase the Value of Your Property
Property owners often find that electric vehicle owners prefer properties that have home chargers. This preference often allows them to rent out or sell their properties faster. They can even charge more for their properties.
The Bottom Line
If you have a smart car, you could definitely benefit from a home EV charger. Make sure you get it professionally installed!
Contact Althoff Industries, Inc. today to schedule an appointment with our professionals. Chicago's Choice Since 1961. Hand It Off to Althoff!