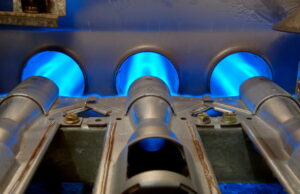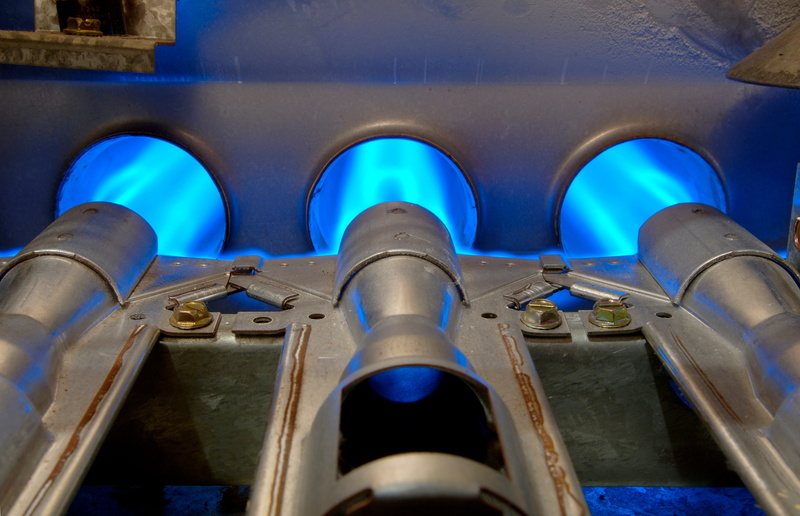 Now that the weather outdoors is really starting to get chilly, it means it's time to start paying closer attention to your heater. Sometimes, the heater that you currently have in your home can no longer serve you. The unfortunate thing about this is that sometimes it's hard to tell if it's truly time for replacement services. This isn't something that we'd think you'd want to jump into without the proper preparation and we understand this. This is why we want to help you with your heating services this season. 
Sometimes, you're going to need to consider a new heater installation in Algonquin, IL. We want to be here to help you with this when the time is right. Let's go through a few signs that you need a new heater.
It's Time to Get a New Heater When…
Here are the signs that you need to get yourself a new heater:
Your Heater Is Over the Age of 10
Your heater can last about 10–15 years. If you take care of your heater correctly, then it's likely that it can make it closer to the 15-year mark. On either end of the spectrum, though, it's important to prepare your home for the acquisition of a new heater. Having a game plan is the easiest way to transform replacement from a daunting and expensive task to one that's easy and accessible. 
You Struggle to Get Warm
Your heater has one job and it is to keep you warm! If you're struggling to get warm in your home and you've been struggling to do so for quite some time, then you might want to consider a heater upgrade. We can help you choose a new system for your home. 
You Notice Odd Noises
The last thing you want to notice in your home is any type of odd noise going on from your heater. If you're noticing sounds like banging, scraping, or rattling coming from any part of your heater and it's an ongoing issue, then it's something that might denote a need for an upgrade. 
You Have High Energy Bills
Have you noticed that each heating system is coupled with high energy bills these days? This is a bad sign. High energy bills are a problem because your heater should be efficient enough to run without much trouble. If this isn't the case, then you're struggling with heating inefficiency that can be rectified by getting yourself a new system.
You Can't Get a Consistent Temperature Throughout Your Home
Now, we don't want to set you into high alert over this issue. There is probably going to be a level of natural temperature disparity in your home. This happens in two-story homes all the time because heat naturally rises. It can also happen in homes where certain rooms have an abundance of natural light while others are darker. If you're noticing crazy temperature changes from room to room (especially those close to each other) then it's time to schedule a repair appointment.
Contact Althoff Industries, Inc. today to schedule an appointment with our team members. Chicago's Choice Since 1961. Hand It Off to Althoff!