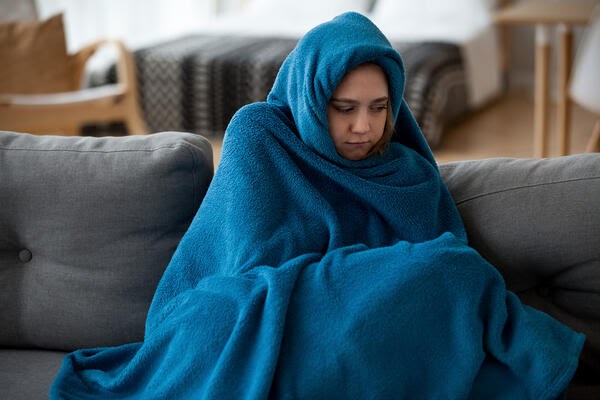 Your furnace has a big, important job at your house. It keeps your home and family comfortably warm all winter long. But since it usually works without a hiccup and doesn't make much noise, you probably don't give your furnace much thought. Sure, you change the air filter each month, but aside from that as long as it's working you don't have to worry about your furnace, right?
Wrong! Your furnace deserves more attention when it's working right than when it's working wrong. That's because the only way to keep it running great is to take steps toward maintaining that high level of functionality. When you invest in your furnace at its best, it can stay at its best for even longer without any problems. Give our team a call if you're ready to schedule heater maintenance in Algonquin, IL. In the meantime you can keep reading to learn why furnace maintenance is so important. 
Scheduling Furnace Maintenance
We're putting an emphasis on furnace maintenance right now because fall is the best time to schedule furnace maintenance for your home. You can take care of any minor problems before your furnace takes on the challenge of freezing winter temperatures around the clock. If there is already something small wrong with your heater, it can quickly get worse under the strain of heating your home on the coldest days of winter.
These small issues aren't always obvious because they don't cause problems with heating your home — yet. If they go unaddressed, eventually you'll have to fix larger problems. Fall is also a great time for heater repair because you can schedule the appointment on your time instead of scheduling a repair in emergency mode because you need your heater back on.
Top 5 Benefits of Fall Furnace Maintenance
Warranty — When your furnace was installed you received paperwork for a manufacturer's warranty. If you're still within the designated timeframe (usually ten years) then some repairs may be covered by the manufacturer's warranty. But there is one caveat to that. You have to keep up with annual maintenance are part of your homeowner responsibility. Skipping fall furnace maintenance may void your manufacturer's warranty. 
Parts are in stock — Right now we have a wide variety of furnace parts in stock to complete repairs. But as homeowners begin turning on their furnaces and discover problems, we'll begin to get more and more repair calls. Schedule preventative maintenance means that you're staying ahead of the winter season rush for furnace repairs that we inevitably see each year. 
Avoid unwanted surprises — Have you ever come home from work after a long day to find out that your furnace stopped working and your usually comfortable home is now freezing? It's the worst feeling! Annual maintenance helps ensure your furnace is working great so you can prevent these surprises. 
Extend the life of your furnace — Annual furnace maintenance is an investment in your unit that will pay off for years to come. In fact, it can add years of life to your furnace so that you don't have to replace it as soon as you'd have to otherwise. 
Safety — When things start to go wrong with your furnace they can pose safety risks. Wires come loose and gas lines can leak. Checking these sensitive items each year ensures that everything is working the way it should. Parts naturally wear down over time, but it's important to replace them in a timely manner before they cause a fire hazard.
Contact Althoff Home Services today to schedule an appointment with our professionals. Chicago's Choice Since 1961. Hand It Off to Althoff!