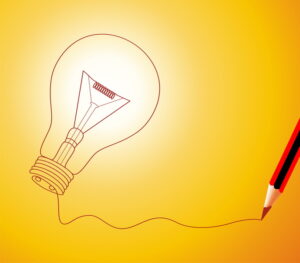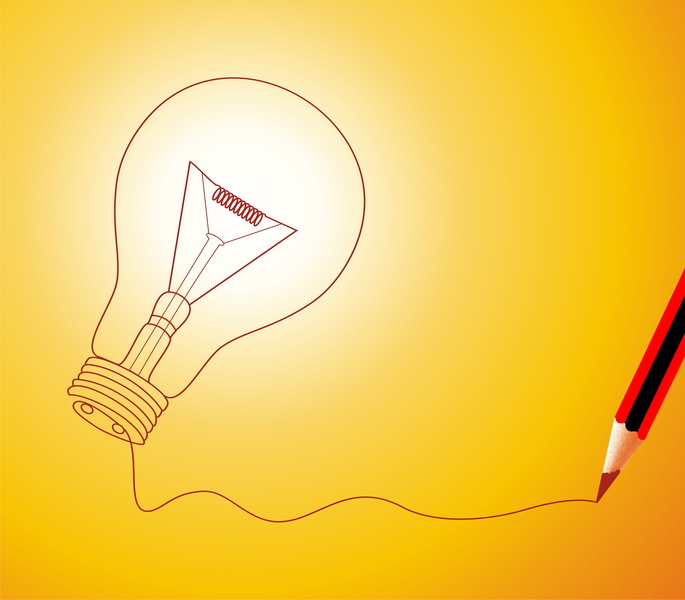 The issue with many electrical problems that you might face in your home is that they can all seem urgent. We understand why you might feel this way; when it comes to any electrical issue you're facing, your safety is the number one priority. This can really up the perceived urgency of an electrical problem and it's a great reason to talk to one of our team members. 
If you're looking for an excellent electrician in Crystal Lake, IL, then we're the ones you should turn to. We're known for our quality work. In fact, we've been a favorite in the area dating all the way back to 1961. It's also why we have a 100% satisfaction guarantee. We have your back in every scenario.
Don't Ignore These Issues
These are the issues you want to turn to a professional for ASAP so you don't encounter further electrical problems:
Your Light Bulbs Burn Out Often
Do you feel like you're running through light bulbs all the time in your home? Of course, your light bulb isn't going to last forever, but if you're running through light bulbs so often that it's becoming a real issue, then we suggest seeing an electrician. This is a sign of problems with your electrical system.
Frequent Short-Circuiting
Are you always running over to your electrical panel because of frequent short-circuiting? This is a sign that your electrical system can't handle your current electrical load. This is an issue that you should address as soon as possible. This is especially true if you're struggling to run appliances you've been able to run in the past. 
Flickering Lights
If your lights are flickering, then it's highly likely that your appliances are making demands on your electrical system that it can't handle. This is bad across the board because both your appliances and your electrical fixtures are suffering. This is when it's time to have a professional assess the problems in your home. You might need to rewire.
Dead Outlets
Do you have an outlet in your home that's no longer working? This isn't something that should happen and it's not an isolated issue as you might think. A dead outlet is still part of your greater electrical system and it will likely lead to other issues along the way. 
Buzzing
You shouldn't hear buzzing coming from your home. If your switches or outlets can't operate quietly, then you're probably nursing an electrical issue. We suggest turning off your outlet or switch that's emitting this sound and contacting a professional.
It's Hot to the Touch
When we're talking about "it" here, we're talking about your walls, outlets, or even your ceilings. This is one of those silent but concerning signs that your home has a major electrical issue. An outlet being hot to the touch is never a good sign. It's always a great idea to run this symptom by a professional. Our professionals can determine if this is an issue. 
Contact Althoff Industries, Inc. for your electrical needs. Chicago's Choice Since 1961. Hand It Off to Althoff!