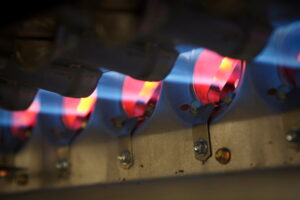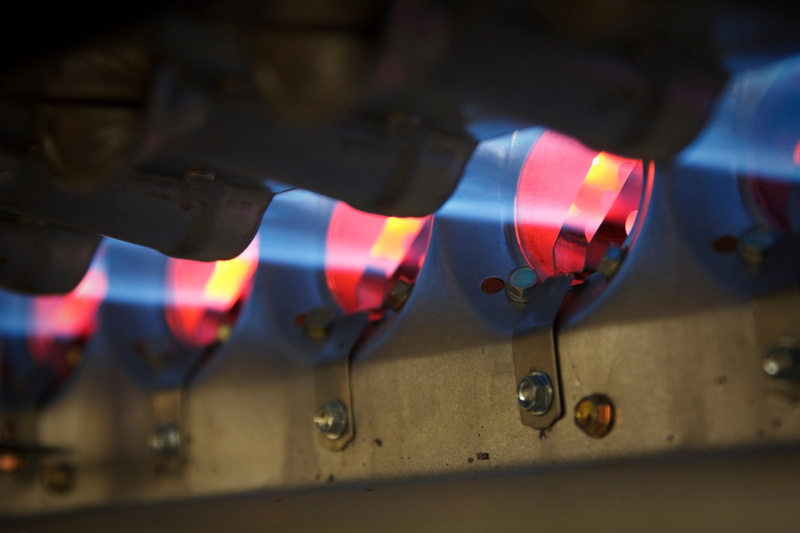 Winter is almost here. This is the time of year where you're starting to question whether or not you should work on your home's furnace. We understand this more than anyone. Winter is a busy time of year. You're planning for holiday parties, getting your loved ones gifts, and likely spending your free time snuggled up on the couch out of the cold. 
If you're wondering if it's time for furnace repair in Hinsdale, IL, then we want you to get in touch with our team of professionals. We're prepared to help you get your furnace repaired in time to enjoy the winter season. 
The Signs You Should Repair Your Furnace
Furnace repair is something you should handle promptly when it comes up. The problem that typically prevents homeowners from addressing this promptly is a lack of awareness. We want to help you with this today. Here are a few signs that you should contact one of our professionals for furnace repair services ASAP.
An Unexpected Rise in Your Energy Bills
Have you noticed that your home's energy bills have started to rise out of nowhere? This is an issue if you can't pinpoint the source of this problem. Noticing that your energy bills are rising because you're using your heater more often or even using your heater to a greater extent is something to be expected. Anything else is an issue that should be addressed with the help of our team members.
Low Heating Output
Are you warm enough? Are you struggling to get warm enough? If you're not as warm as you'd like to be or you're just working overtime to get your home warm, then it means you should schedule an appointment with our professionals. We care about your home comfort and we can help you with what you need to felt cozy and safe.
Short Cycling
You might notice that your furnace starts to run in odd cycles if it's not in the best shape. We can be here to help you with this. Short cycling is something you're bound to notice early on. The real problem is that homeowners don't realize the severity of the matter when it's happening. If you notice your heater starting over and over again, then it means that it's time to schedule an appointment with us. 
Odd Noises
Of course, your heater isn't a completely silent system, but it shouldn't make so much noise that it's startling you or disturbing your peace throughout the day. If you hear loud, new, or persistent noises, then we suggest that you get in touch with a heating professional. 
Weird Scents
You don't want to notice any weird scents lingering in your house. If you notice that your home smells a little weird, then it's time to get in touch with a qualified professional. Weird scents are a bad sign coming from any HVAC system, but they're a particularly bad sign coming from your home's furnace. 
Contact Althoff Industries, Inc. today to schedule an appointment for your heating services today.