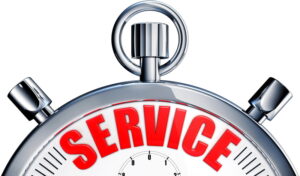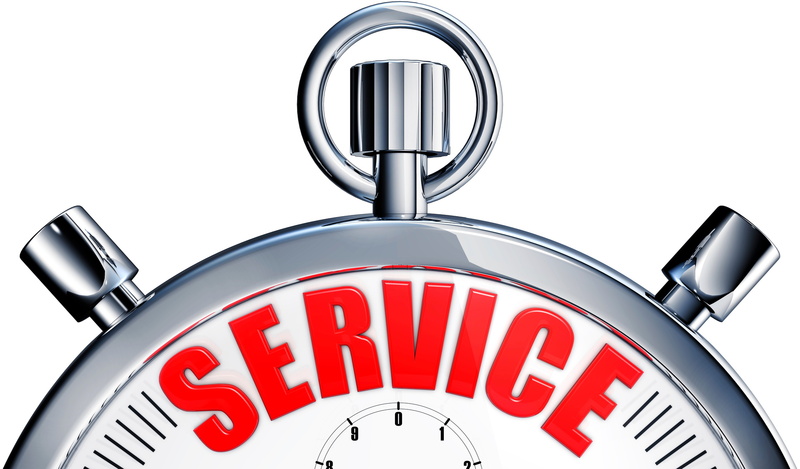 Now that spring has arrived, it's time to start considering air conditioning maintenance. Air conditioning maintenance is a worthwhile investment because it's going to change the way your air conditioning system performs. If you're looking for quality work that's backed by experts, we suggest you turn to our team members. We're known for being helpful and always providing high-quality work. 
If you're looking for ac maintenance in Crystal Lake, IL, then we're ready to provide. Today, we want to take the time to talk about why air conditioning maintenance is so worthwhile. Let's get into the difference it can make in your home below…
What Maintenance Does for You
Here are all the great things that maintenance can do for you:
Better Cooling
We know that you want to stay cool when the weather starts to heat up. We want you to be able to do this with ease. If you're equipping your home with fans, opening windows for a cross breeze, and stripping down to minimal layers just to cool off all because you can't rely on your AC, then you've got a problem.
Maintenance is great because it primes your air conditioner for the season ahead. Our professionals will work out any kinks we notice. If there's a part that needs lubrication, we'll lubricate it. If a part has fallen out of line, we'll put it back in place. Our maintenance keeps your system in check.
A Longer Lifespan
You want your air conditioning system to last as long as possible. The expected lifespan is about 10 to15 years, and the easiest way to make sure that your air conditioner achieves this benchmark is to maintain it annually. Maintenance ensures that your system runs as efficiently as it can for as long as possible. This will reduce strain, potential wear and tear, and help your system last as long as it possibly can. 
Lower Energy Bills
What's better than saving money on your home expenses? If you could save yourself a little money monthly, we're sure you'd like to. One way to lower your energy bills is actually through an investment in annual maintenance. A quick tune-up at the start of the season can save you a ton of money because it eliminates inefficiencies.
Join Our Membership
If you're ready to keep your HVAC systems well maintained, then we'd suggest joining our membership. We have three different tiers: silver, silver plus, and one exclusively for plumbing. Today, we'll go over our most popular tier: the silver tier. You can visit our website to check out the others. 
Silver Tier
2 Year Parts and Labor Warranty
Service Fee Applied on Repairs During Normal Business Hours
No Overtime Repair Charge on Plumbing and Electrical Services
No Overtime Repair Charge on HVAC Services
Prescheduled HVAC Maintenances
$200 Equipment Purchase Credit
20% Discount on Plumbing and Electrical Repairs
20% Discount on HVAC Repairs
Maintenance is always worthwhile and it's extra worthwhile when you enroll in membership. Speak to one of our professionals today to learn more about how you can sign up today.
Contact Althoff Industries, Inc. today to schedule an appointment with our professionals. Chicago's Choice Since 1961. Hand It Off to Althoff!