Central AC is a game changer when it comes to beating the summer heat. Walking into your home on a hot day and having cold air hit your face is an awesome feeling. Not only do these systems circulate that wonderful cool air throughout your entire home, they also can improve your indoor air quality with high-quality filters, are quiet, and are extremely easy to use.
Now, this all sounds great but what you really want to know is how much it costs to install central AC in your home. Below we have outlined some of the factors that affect how much a central AC will cost.
Before we begin, it is important to consult with a professional who can accurately determine what type of central AC system will work best for your budget and install the system correctly. Our team at Althoff has worked with many homeowners just like you and can guide you through the entire process to ensure you make the best choice for your home.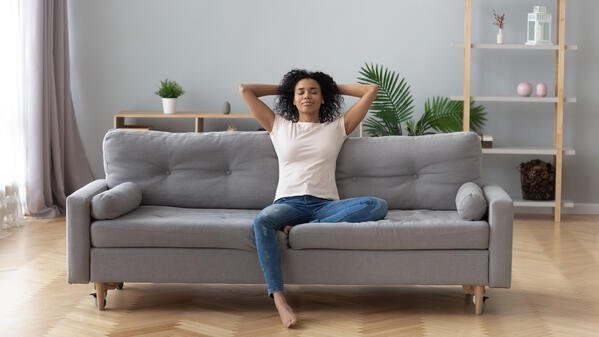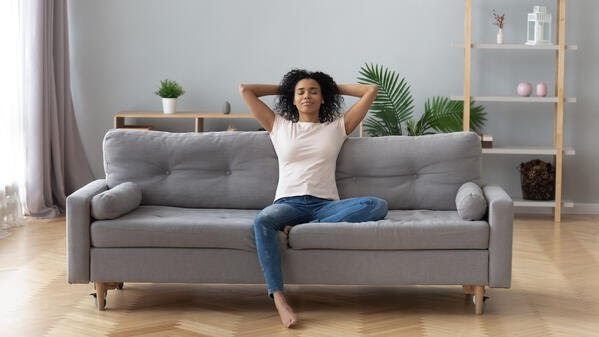 1. The Size of Your Home
Like many things in life, central AC systems are not one size fits all. The square footage of your home helps to determine which AC unit size will keep you comfortable all summer long.
Air conditioner sizes are based on how much heat they can extract from your home. The amount of heat that can be extracted by an AC system is measured by BTUs (British thermal units). Every AC on the market indicates how many BTUs the unit can handle.
As the amount of BTUs increases, the cost of the system will increase. You will see us reference this unit of measurement throughout the rest of this post as we discuss other things that can affect cost.
2. Your Home's Exposure to Sunlight
Although the square footage of your home is a great starting point when looking at how much a central AC will cost, it is also important to also think about how heat enters your home.
Even if the square footage is the same, homes with rooms that have huge windows will get hotter than homes with smaller windows and may need a system that can handle more BTUs even if the square footage is the same.
In the same vein, homes that are in the shade for the majority of the day or have windows that are not facing the sun will require a different system than those that are exposed to direct sunlight throughout the day.
3. Ceiling Height
A room with a high ceiling has much more volume than a room with a standard ceiling height – even if the square footage is the same.
If air conditioner capacity is too low for the overall volume of the room, the unit will cycle off frequently and the room will not remain cool – if it ever cools off at all.
4. Replacing Ductwork
Many newer homes are ready for central AC, but older homes may require ductwork. Ductwork will increase the cost but you will be thankful for the update in the long run. Sometimes the existing ducts are too small, worn or not properly insulated. This could lead to loud noise from the AC and higher energy bills because the system is working harder than it should.
5. SEER Rating and Energy Efficient Systems
Units with a higher SEER (Seasonal Energy Efficiency Ratio) rating will cost more than lower-rated models, but they save more money over time and they are more environmentally friendly. Click here to learn more about SEER ratings for residential air conditioners.
6. Professional Installation
Some people try to install their AC system themselves but it is in your best interest to hire a professional. A lot of air conditioning systems are not installed correctly which can lead to issues like improper cooling and higher energy bills. Hiring a professional ensures that your unit will perform efficiently and keep your home cool.
Stay Cool This Summer With Althoff
Whether you are installing a new system or replacing your old one, the experts at Althoff can help. Contact us today to discuss your central AC needs. Give us a call at 815-455-7000 or complete an online form to schedule your appointment.