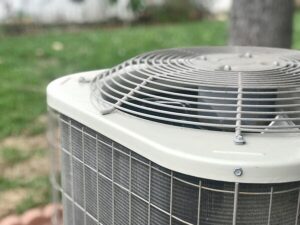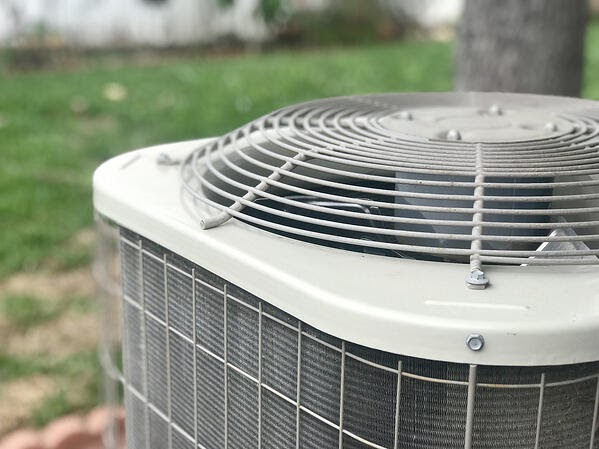 The hottest month of the summer has arrived. We know that you've been feeling the heat. If you're looking for ways to stay cool through the rest of the summer, then you've found the right blog.
One thing that we pride ourselves on doing here is passing on the knowledge we have to our customers. If you need quality air conditioning care in Crystal Lake, IL, then we want to help you with this. You should start out with the tips we list today. If you notice that you could use help getting better relief from the heat this summer, then we're going to help you today.
Tips You Need to Know
Here are a few tips that are going to help you get through the rest of the summer season:
Save Certain Tasks Until Sunset
When it starts to get super hot outside, you want to wait until sunset (or when it cools off) to perform certain tasks. You don't want to start baking during the middle of the day. You're only going to add heat directly to the inside of your home. This isn't going to help you cool off. In fact, it's counterproductive. What you'll probably notice yourself doing is turning down the temperature on your thermostat and running the system for longer. This isn't something you should do. It's always going to be bad for your home.
Close Your Blinds and Curtains During the Day
It's important to work with your home to perfect your comfort. This is why you should close the blinds and curtains throughout the height of the day. If it's warm out, letting in that extra natural light is also going to increase the internal temperature of the space. Something as simple as shutting out the light keeps you cooler for less.
Know When You Need More
It's important to know when you need more when it comes to AC care: i.e. repairs. If you need repairs for your AC, we're prepared to provide them for you. We're a team that prides ourselves on our prompt repair services. Come to us when you need AC help.
Replace When Appropriate
There's going to come a day where you realize that your air conditioner isn't fit to perform anymore. Typically, this is going to happen after about a decade of use. If you've reached this point in your journey, we're here to help you with the process. Replacement is simple, affordable, and easy with our team.
Upgrade Important Parts
It's essential that you upgrade important parts of your home's air conditioning system when necessary. The first suspect that we want you to turn your attention to is the thermostat. Do you have up-to-date climate controls for your home? It's easy to think you do if you have a digital thermostat. But thermostat technology has gone much farther. These days, you aren't at the cutting edge unless you have a smart or Wi-Fi thermostat. We can install one of these for you.
Contact the Althoff Industries, Inc. professionals for all the AC care you need. We've been Chicago's Choice Since 1961. Hand it Off to Althoff!