Up to $2000 OFF Furnace & AC Systems*
Schedule Service
After we get some info from you, we'll set up a time to discuss your project in further detail.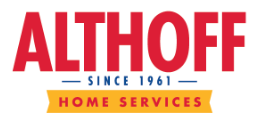 www.althoffind.com
815-455-7000
Up to $2000 OFF Furnace & AC Systems*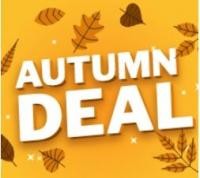 PLUS No Payments for 18 Months & Up to 12 Years Parts and Labor Warranty on Select Equipment!

Check Out All Our Autumn Deal Offers!