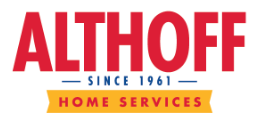 www.althoffind.com
815-455-7000
Free Second Opinion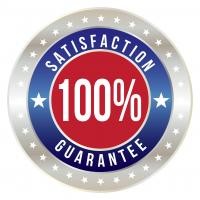 If you're having furnace or plumbing issues, other contractors may leave you feeling like there's only one solution—and a costly one at that!

That's why we're offering free second opinions.

In far too many cases, customers are left without options, which is where the heating and plumbing experts at Althoff come in.

Hand it Off to Althoff and Get a FREE Second Opinion!

*Excludes Electrical work.